---
About me
Hello! I am Willeke, an astronomer who is searching for life in the Universe.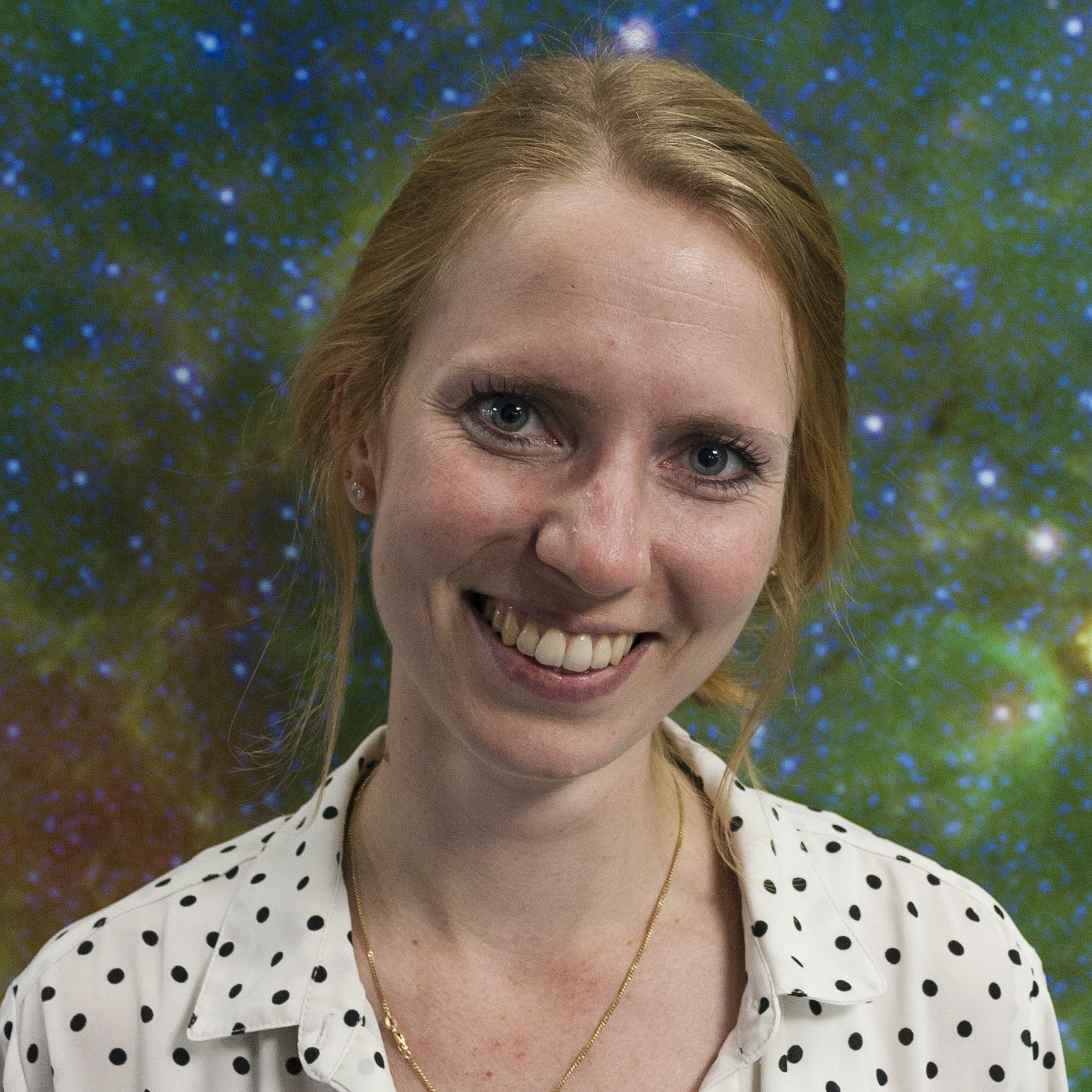 A good way to start my search for life is by observing the Earth. So what I do in my daily life? Well, I look for signs of life on the Earth. This allows me to build a model of the Earth and place it at a distance far far away; an Earth-like exoplanet.
Ever since the first detection of a planet outside our solar system, our hope to find life on an other planet has been increasing. However, to detect life we need high-tech instruments and systems can carry out a series of steps to know what we are looking at. Observatories are at the moment looking for planets that look similar to the Earth. ••• During my PhD I focus myself on something that we all know, our own Earth, the only planet for which we know there is life. Starting off with existing research, models and instruments. I will work on an instrument that can measure (signatures of) life on Earth. The ultimate goal is to send the instrument into space and look back at the Earth to make an image of how the Earth, with its life, looks like from space.
Do you want to go back to my homepage? Click
here
---
Drawings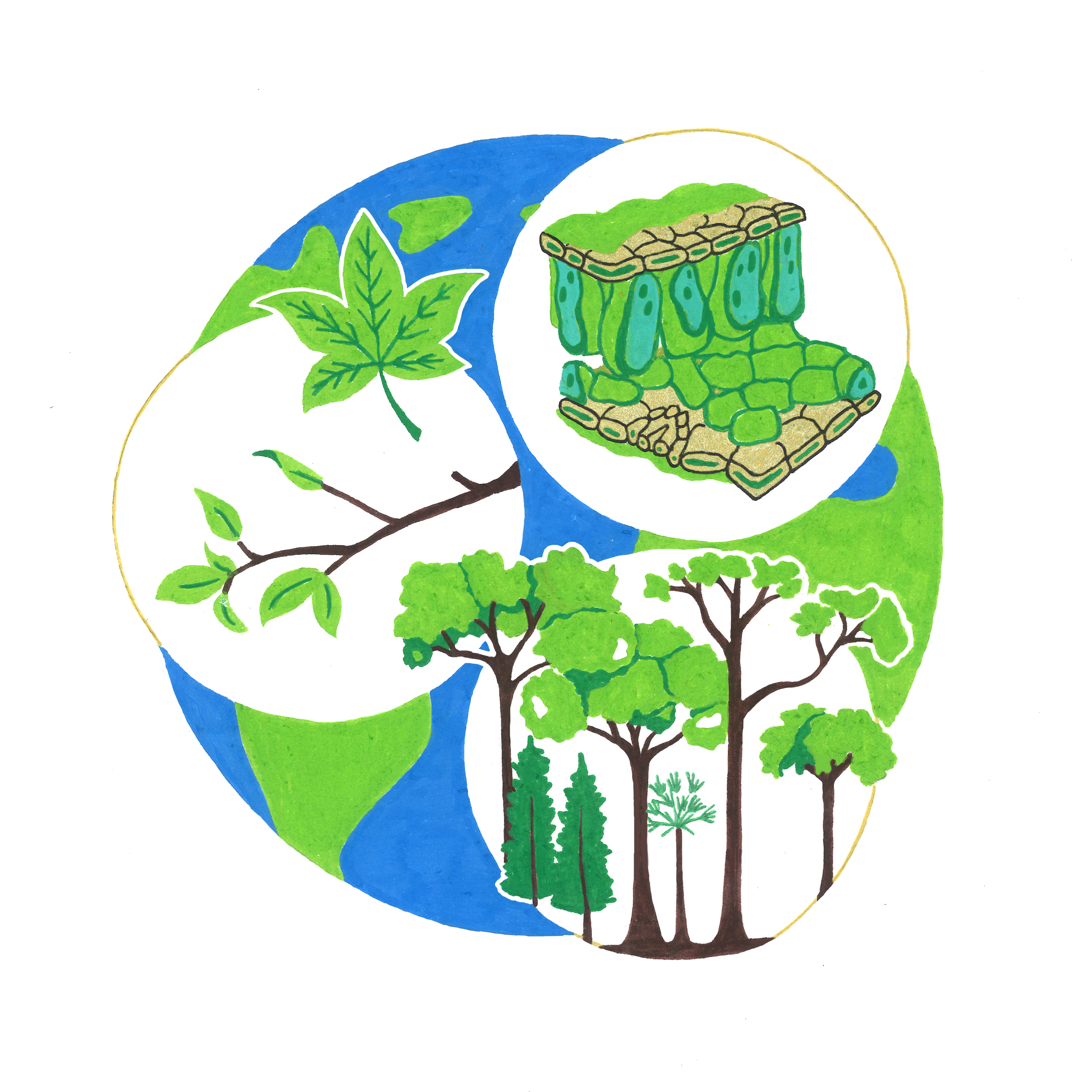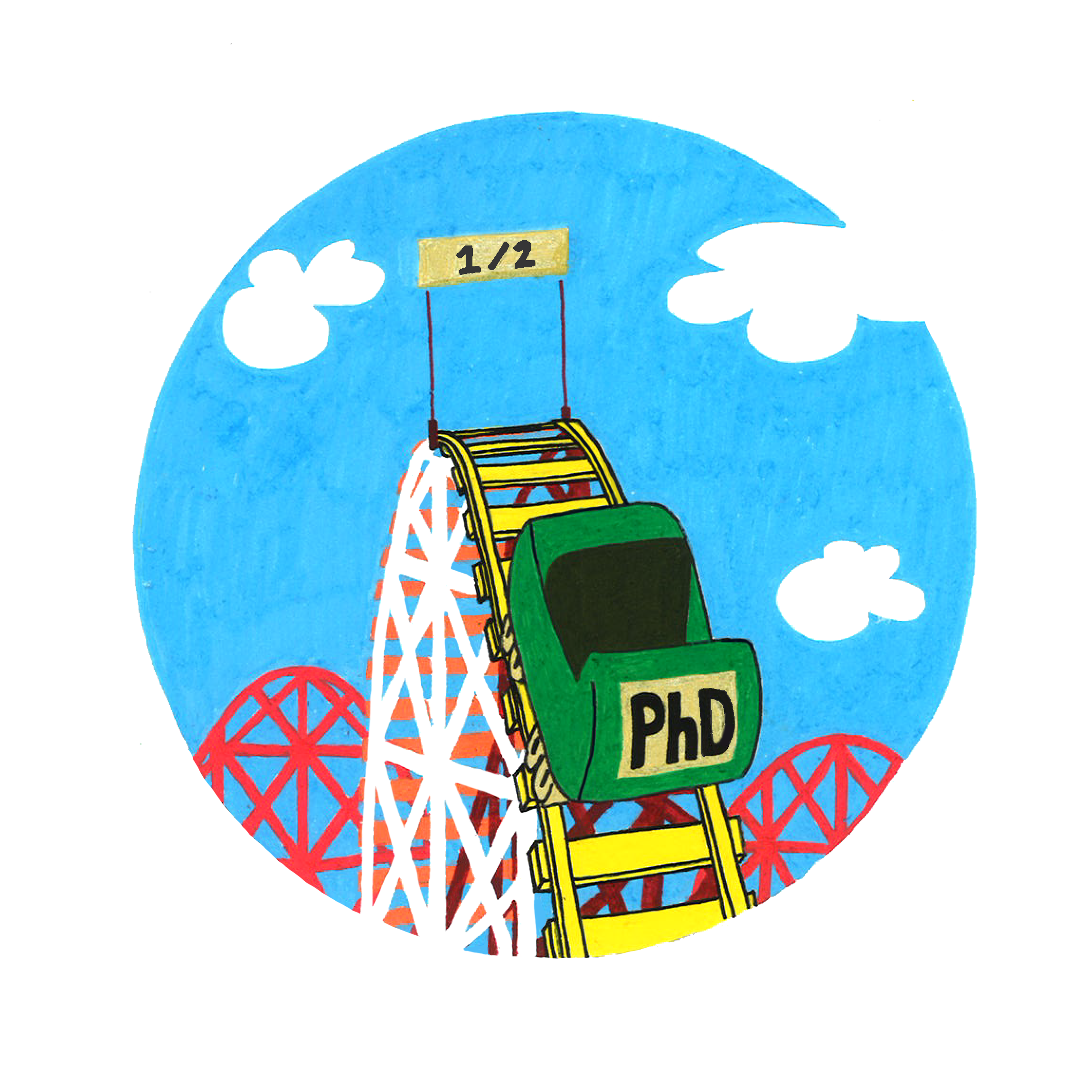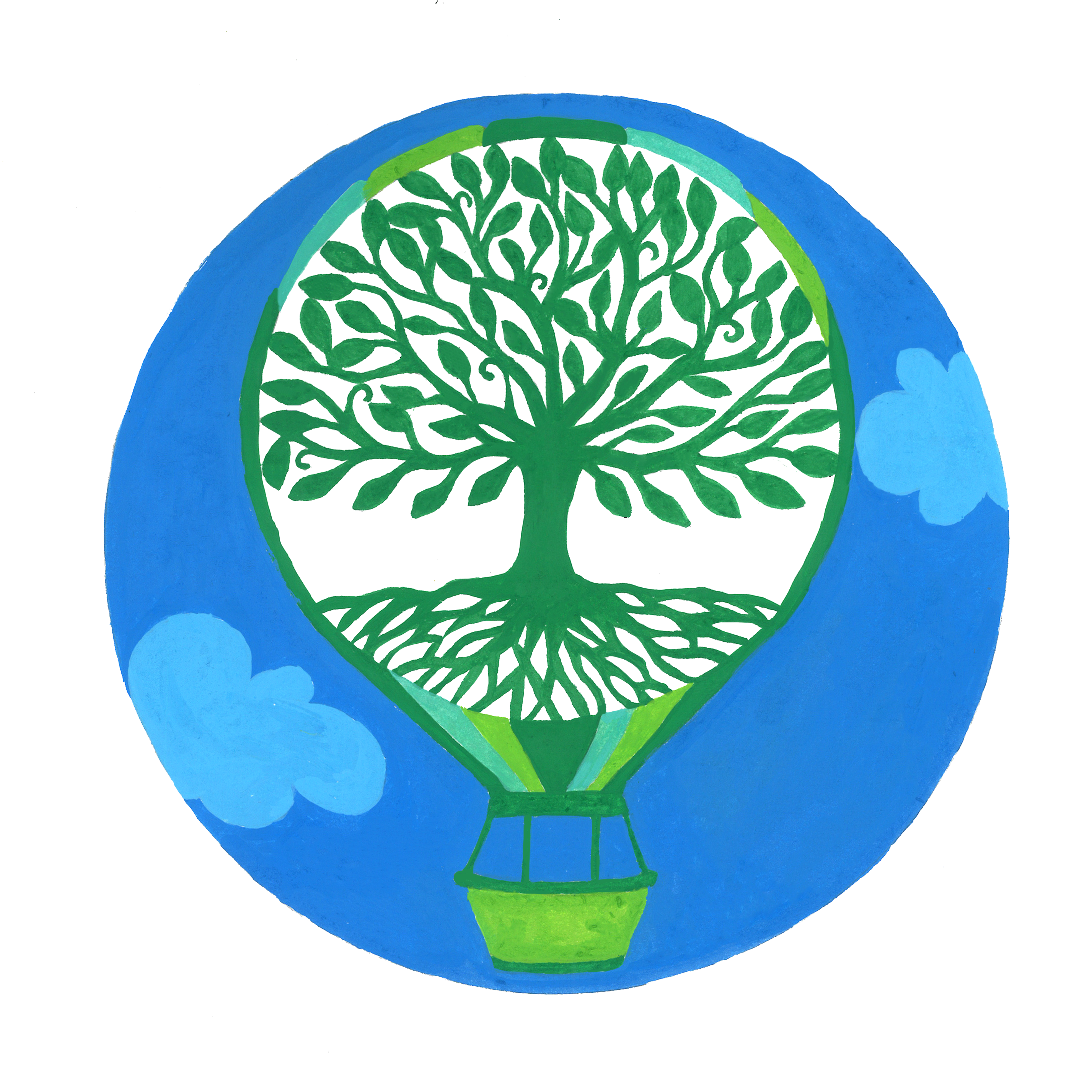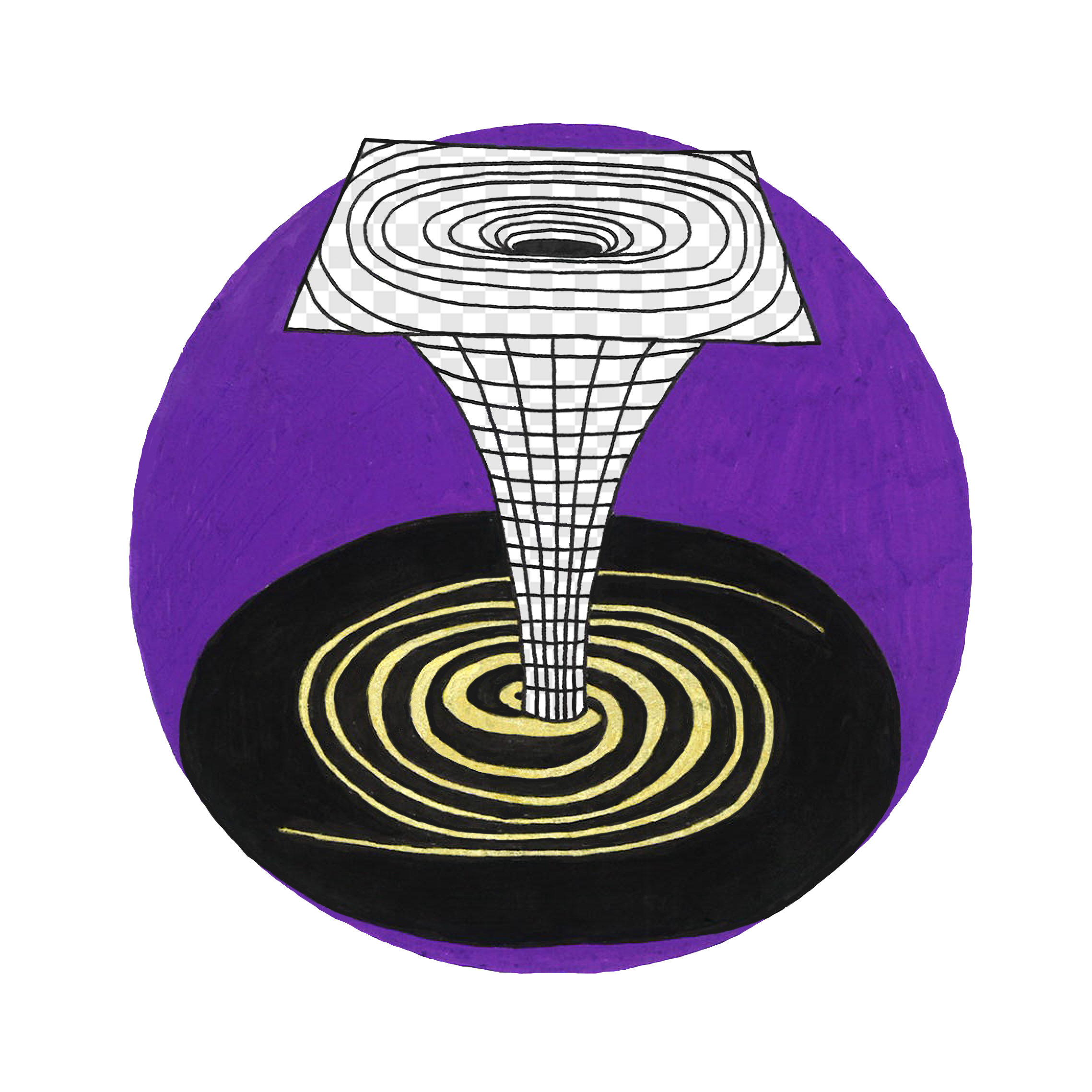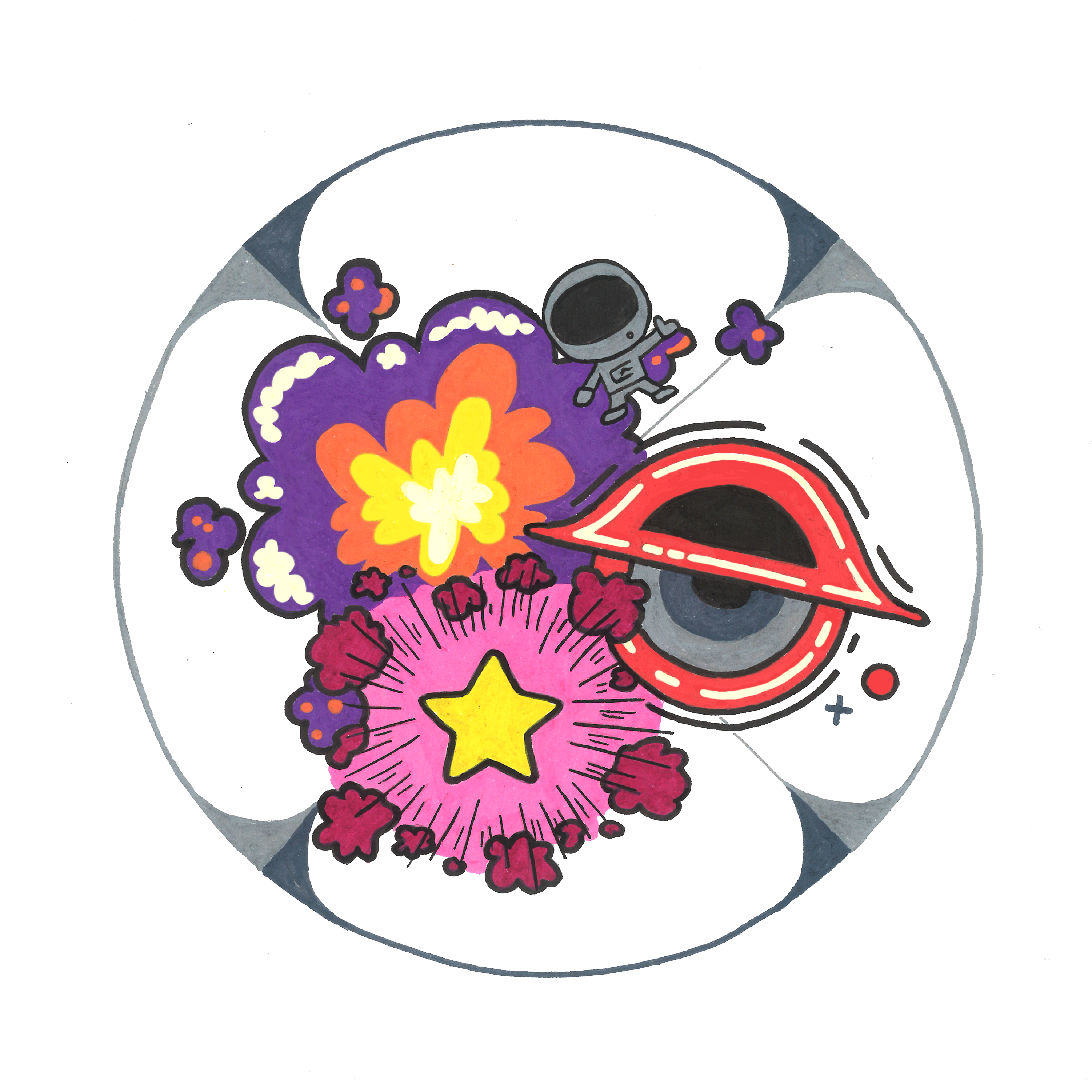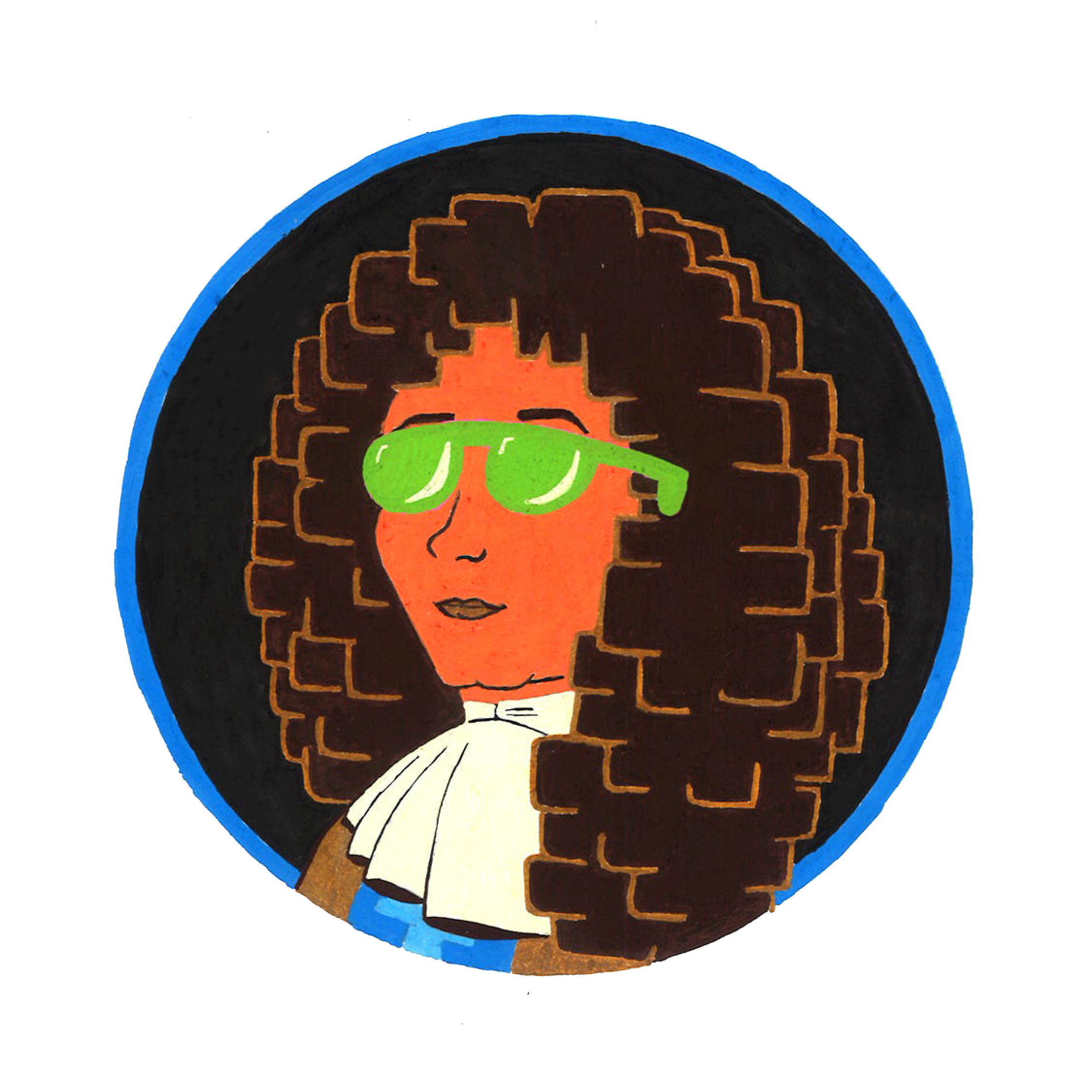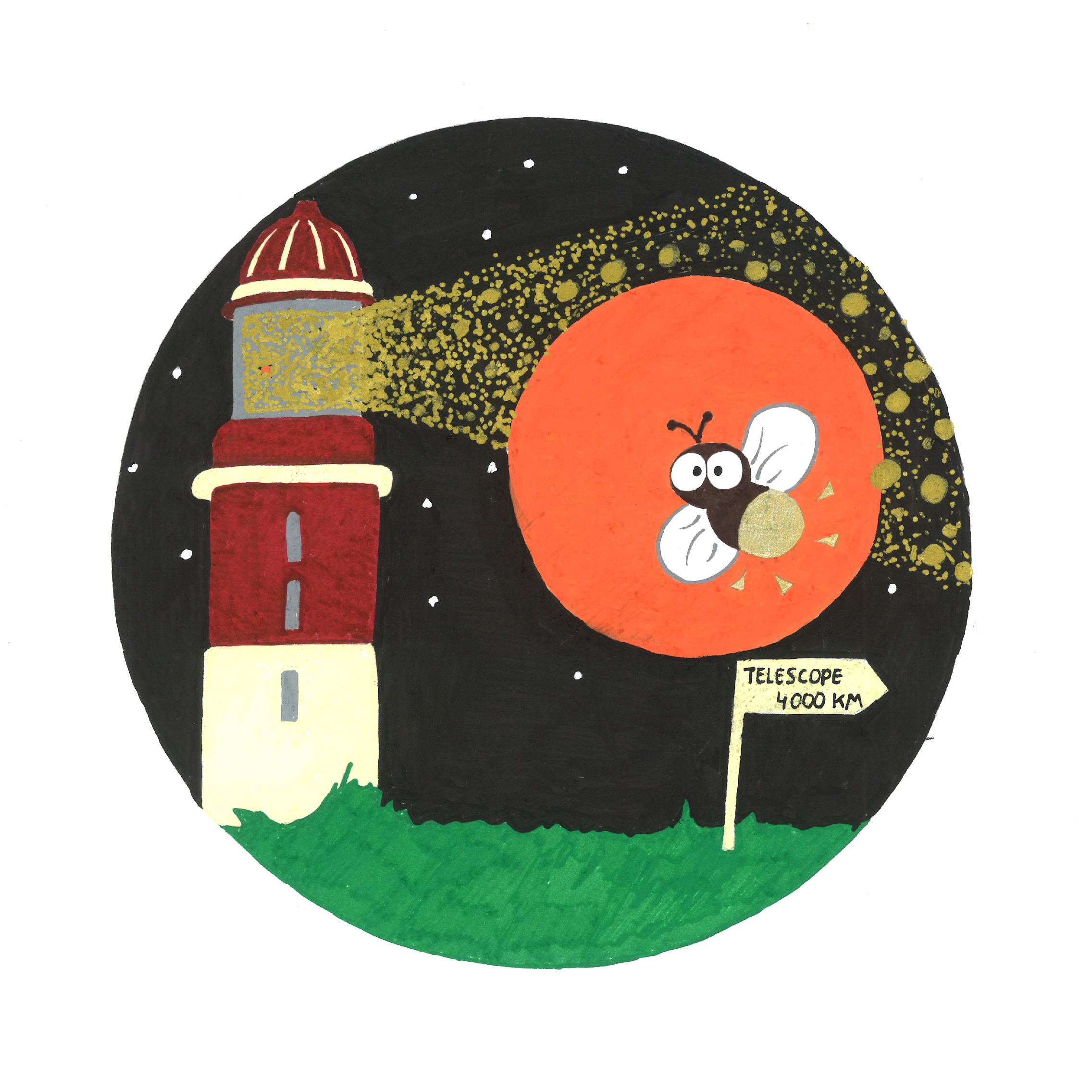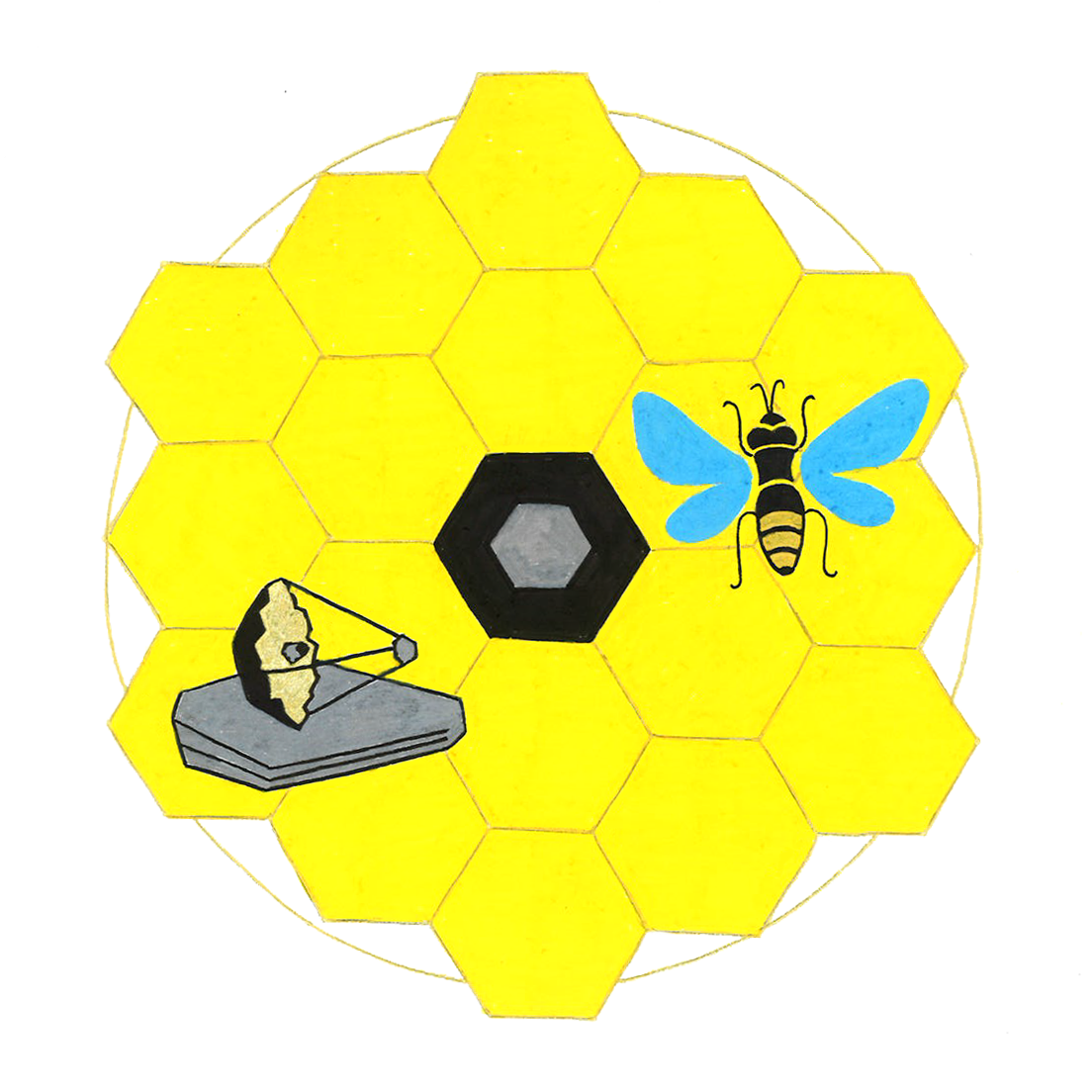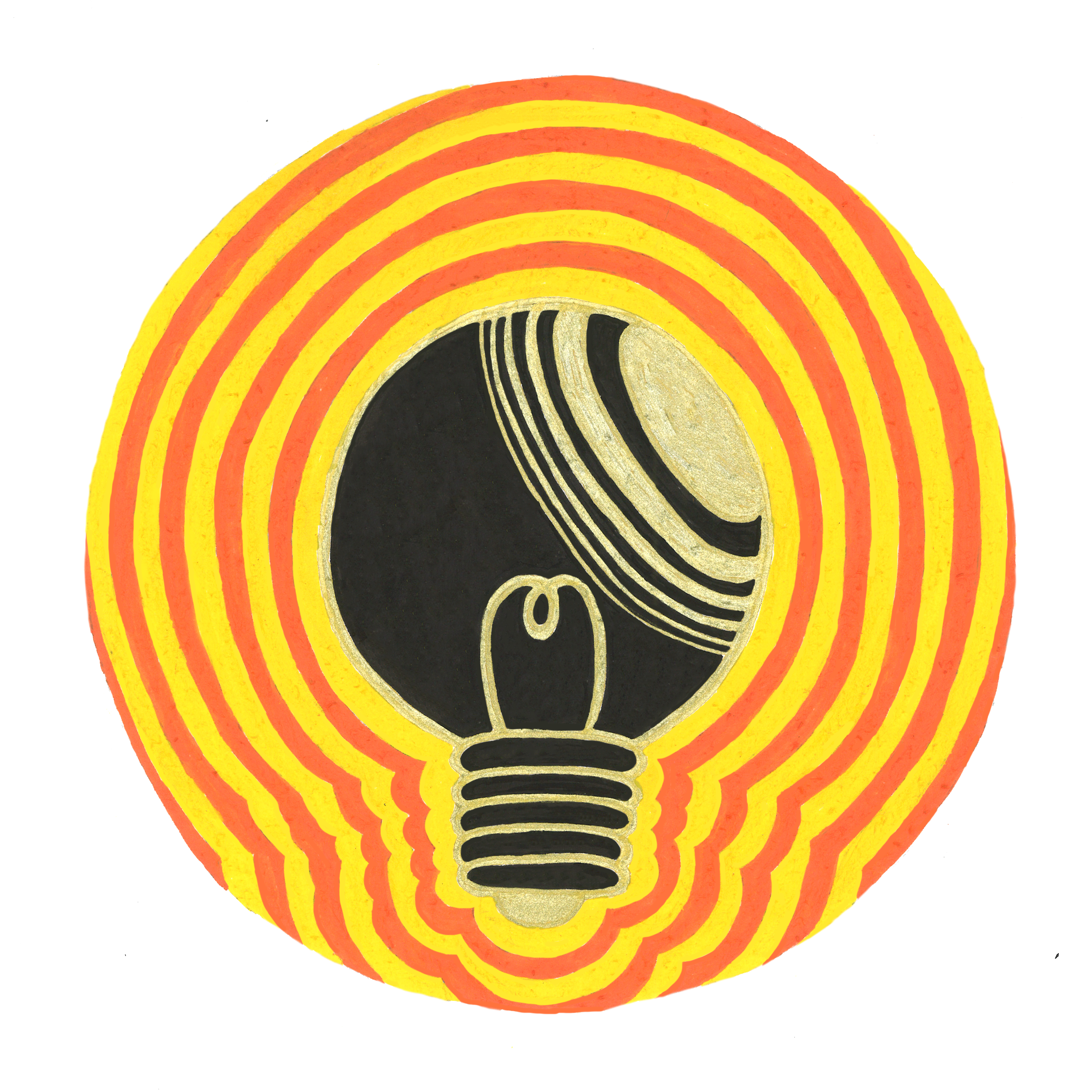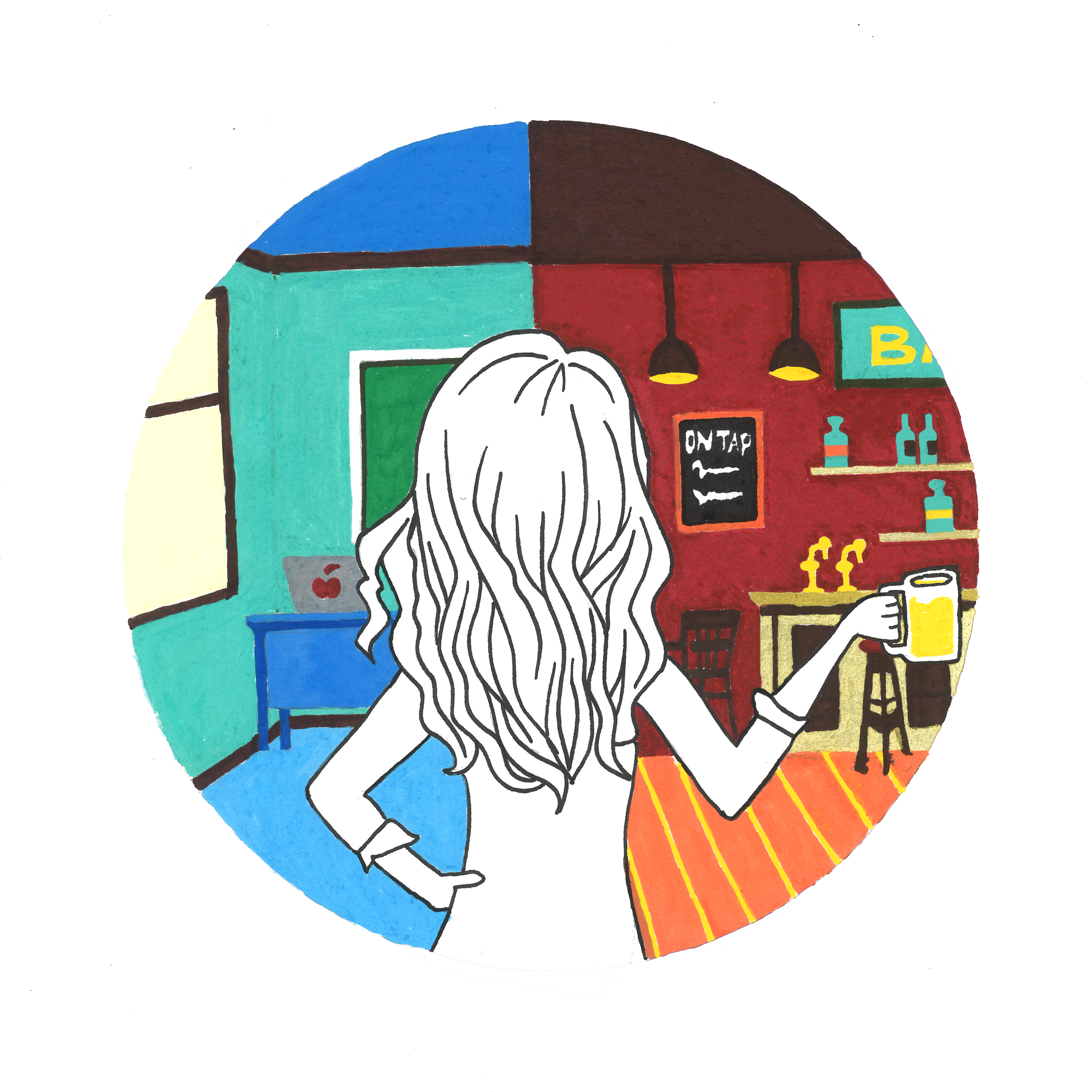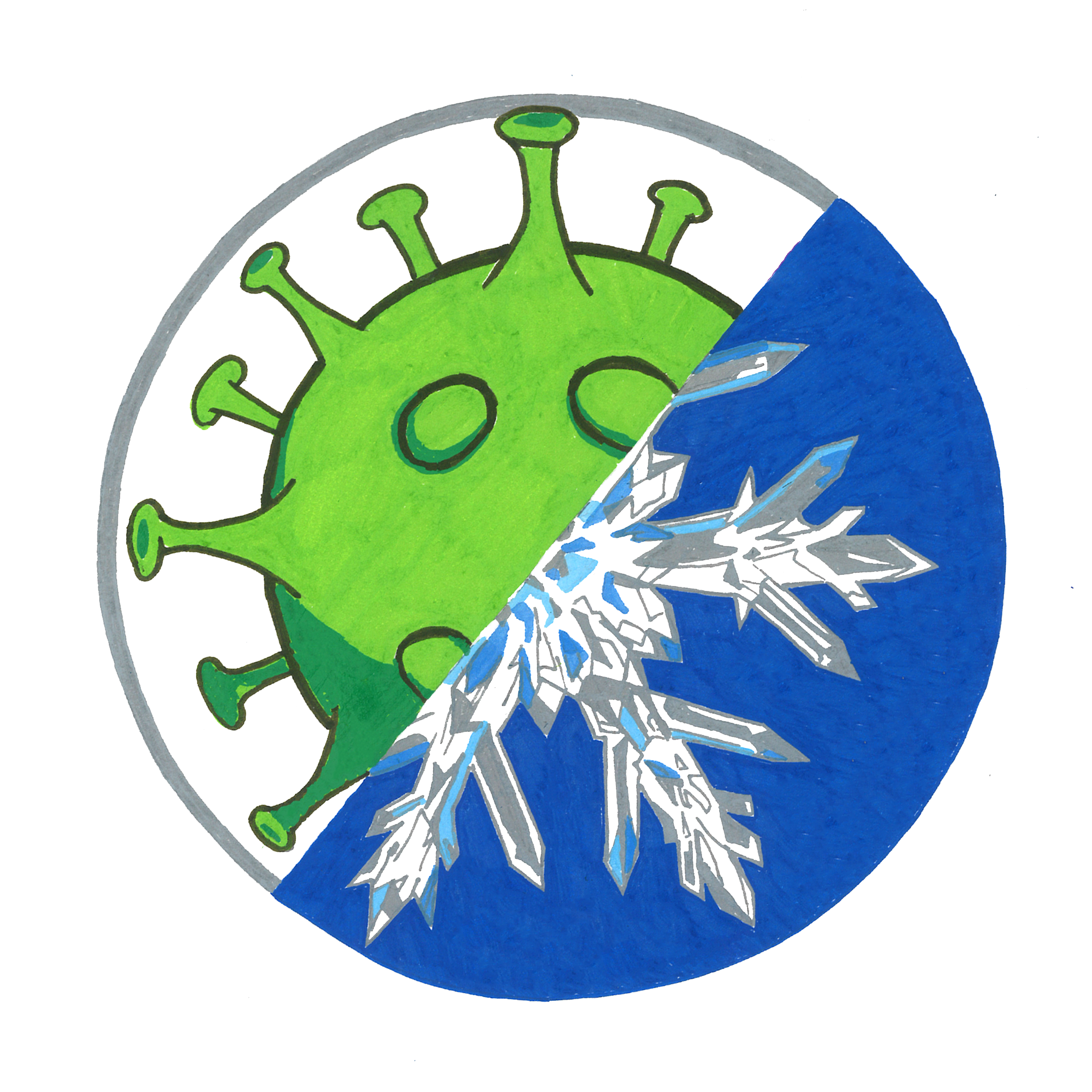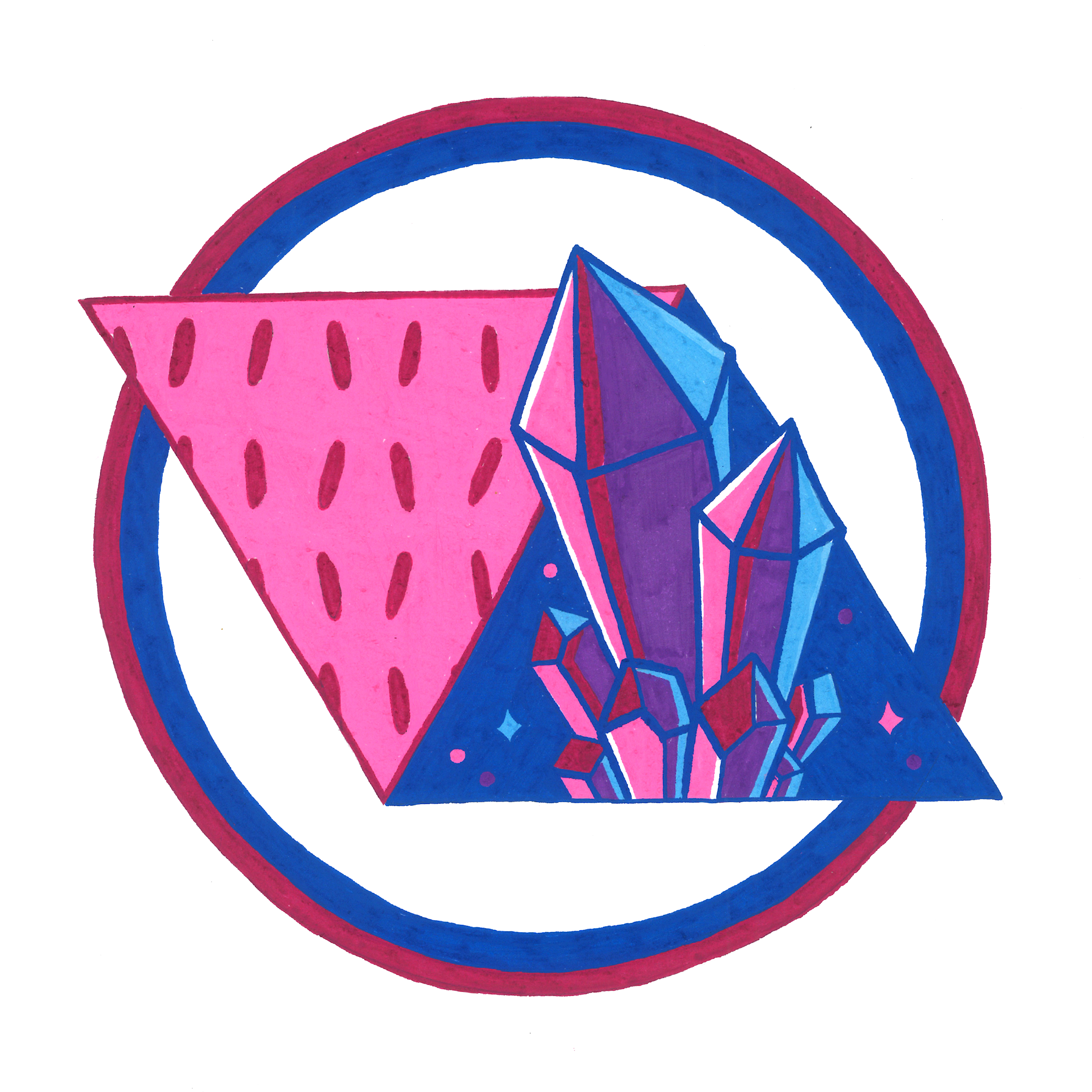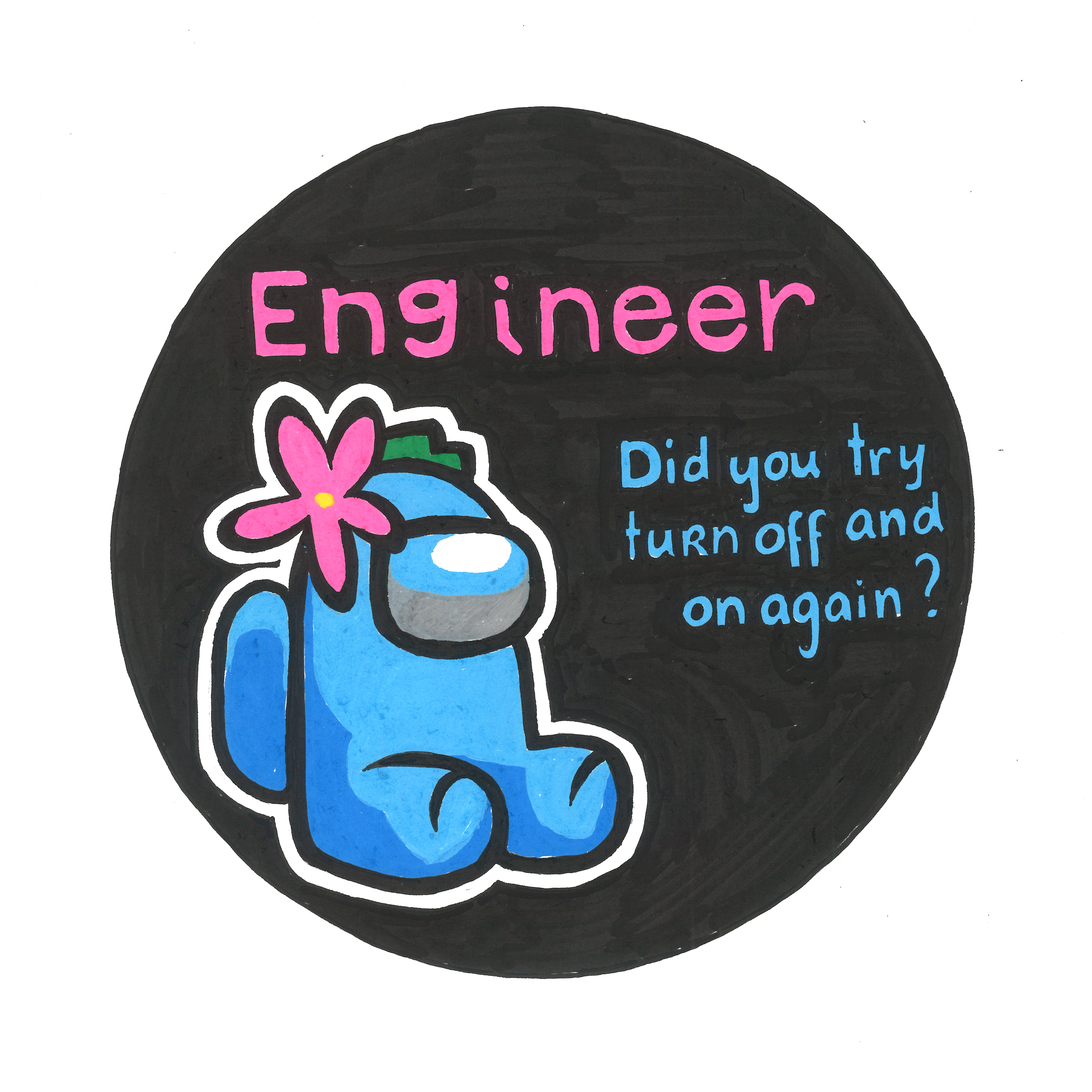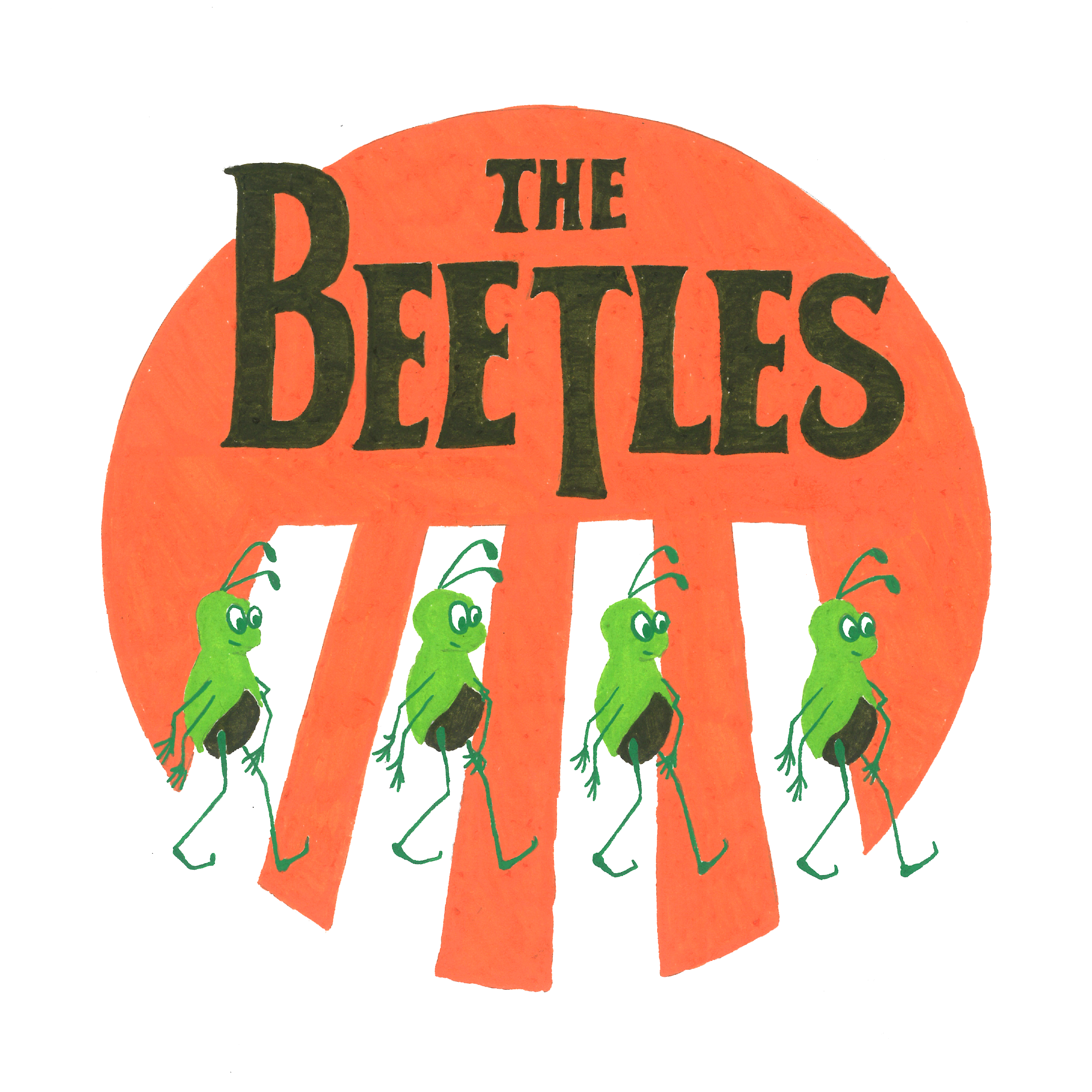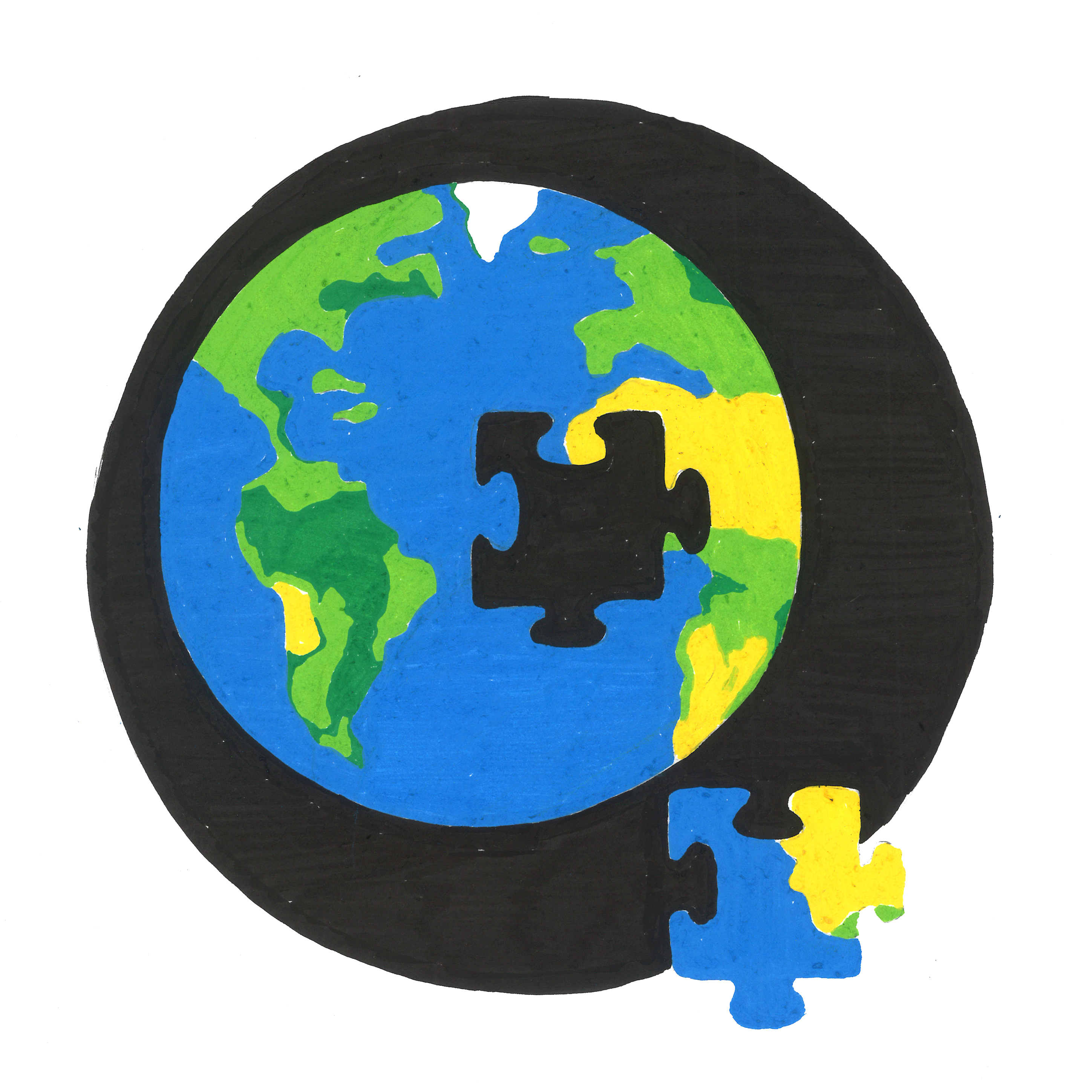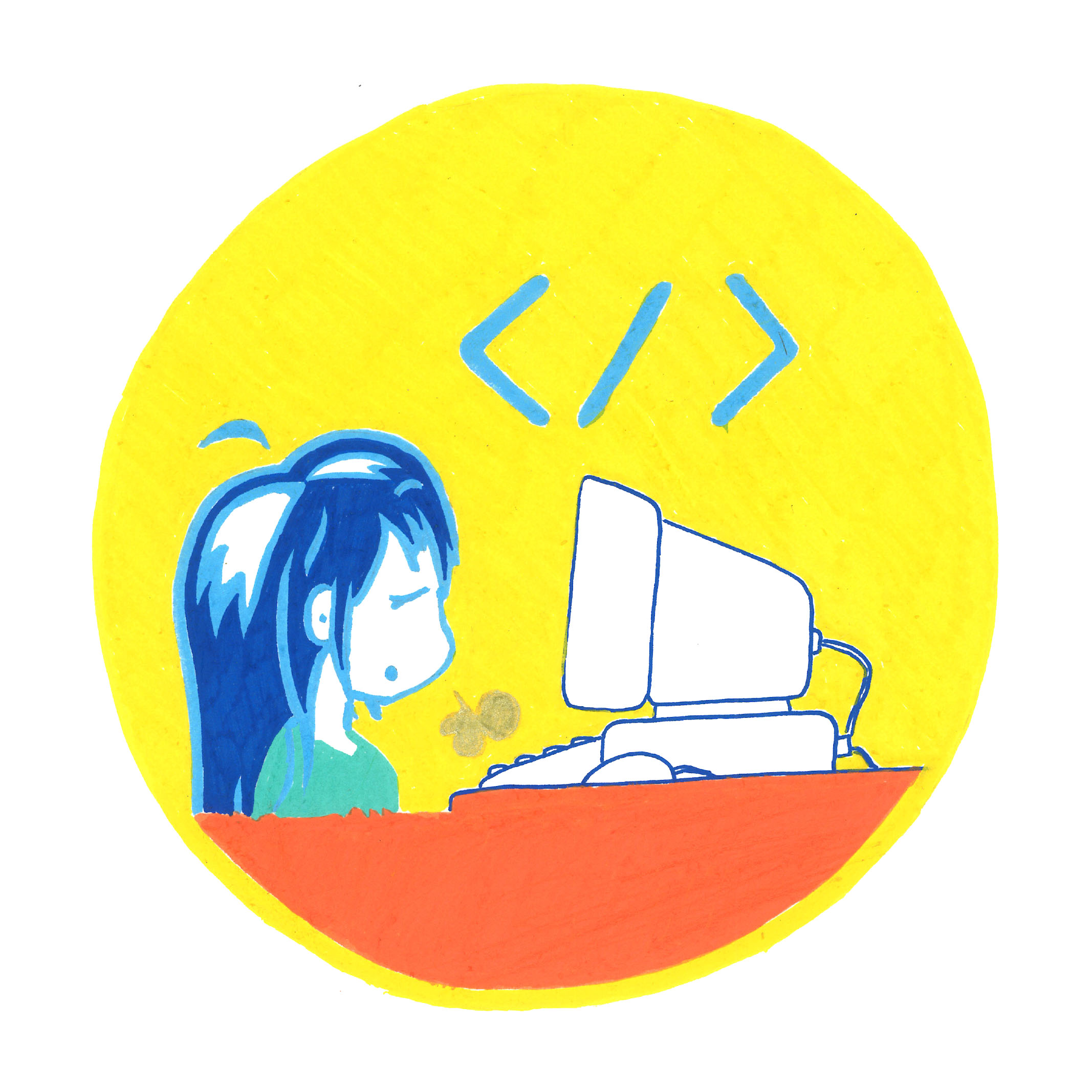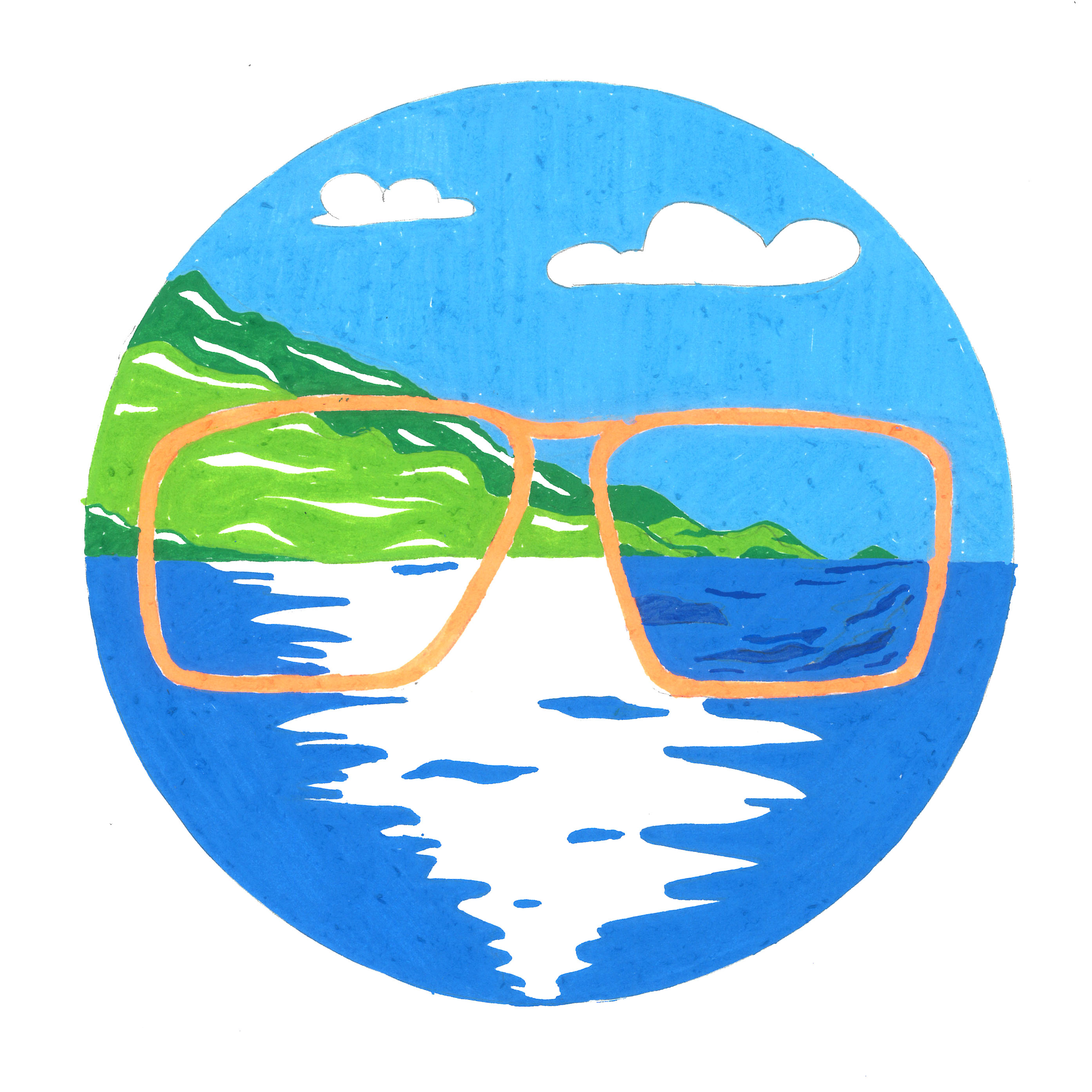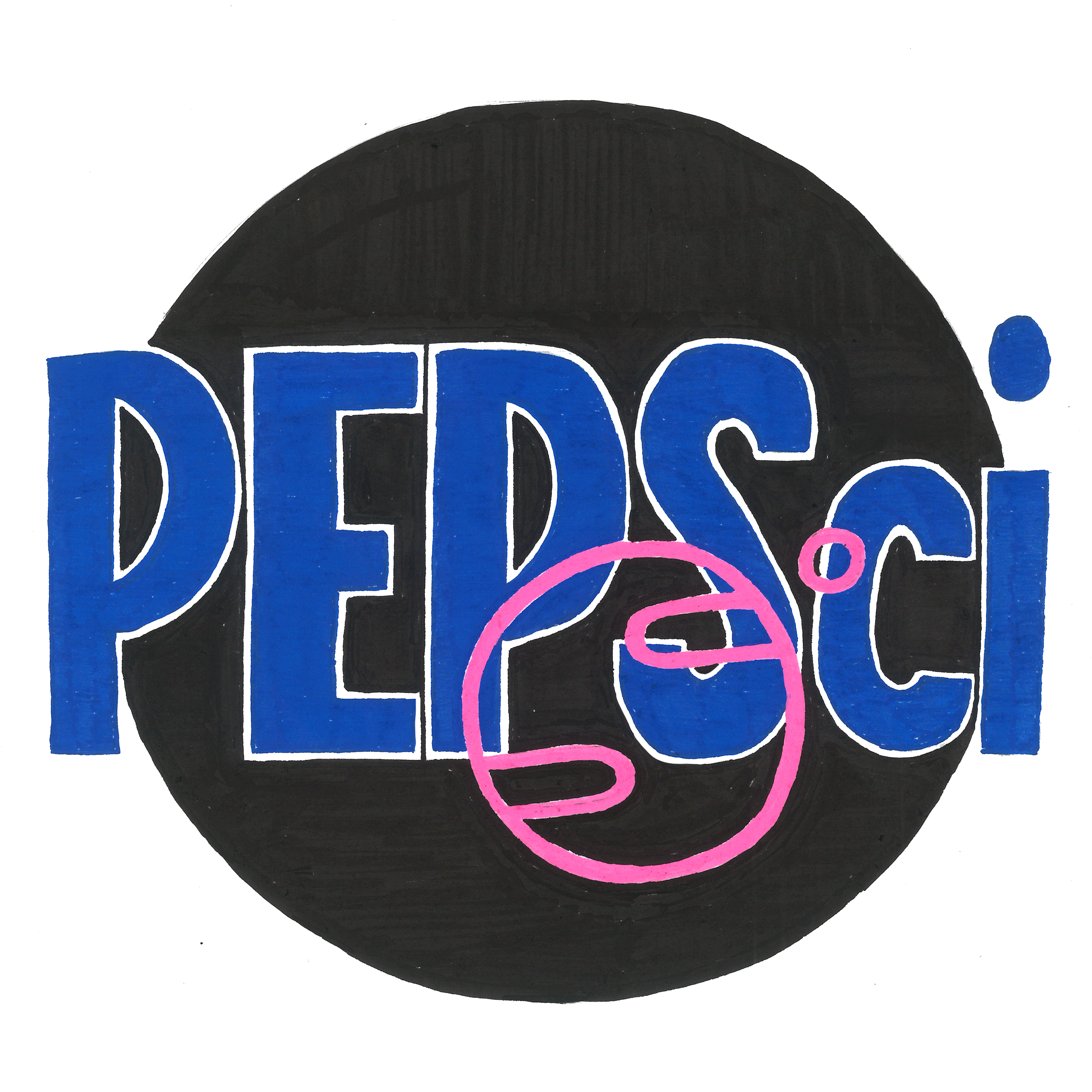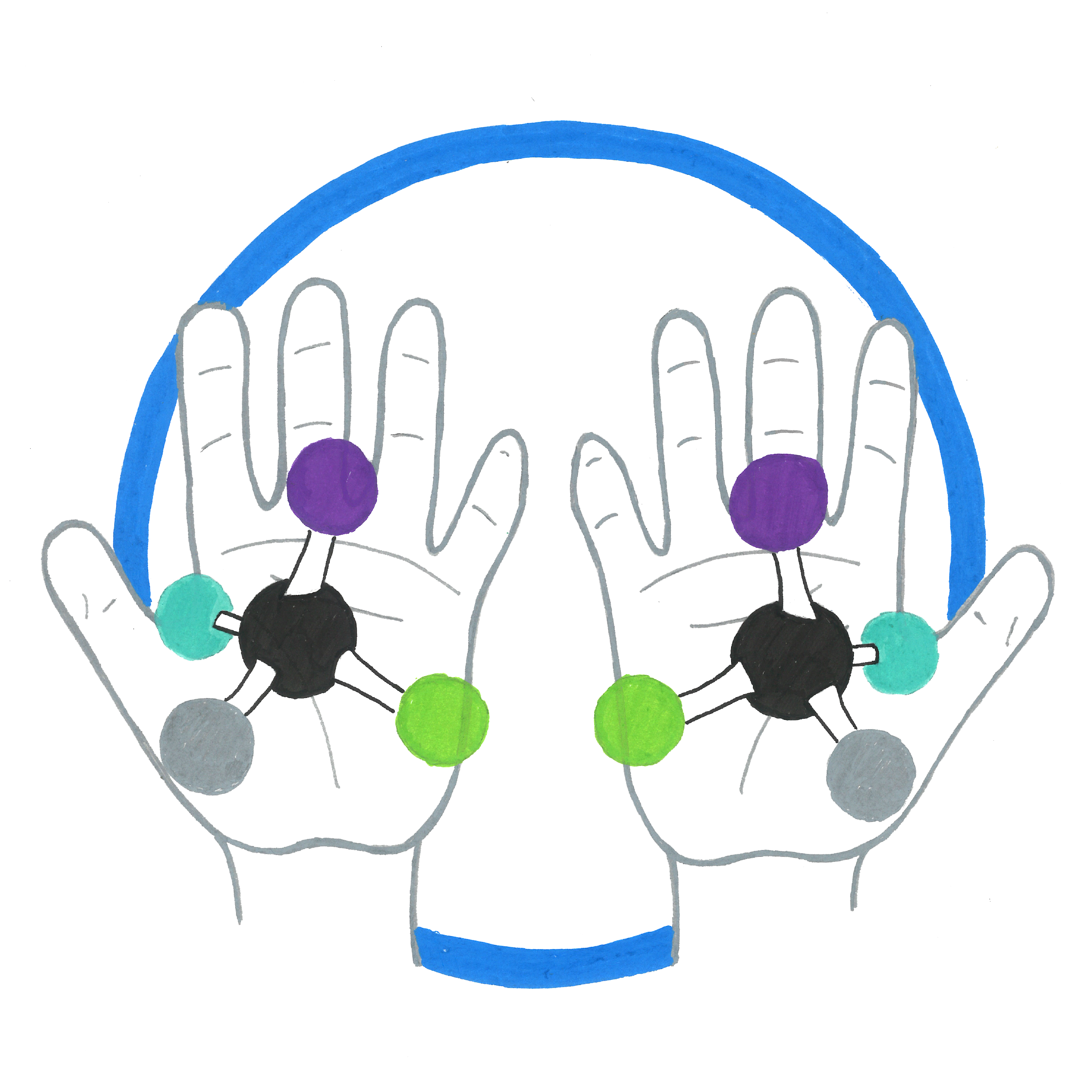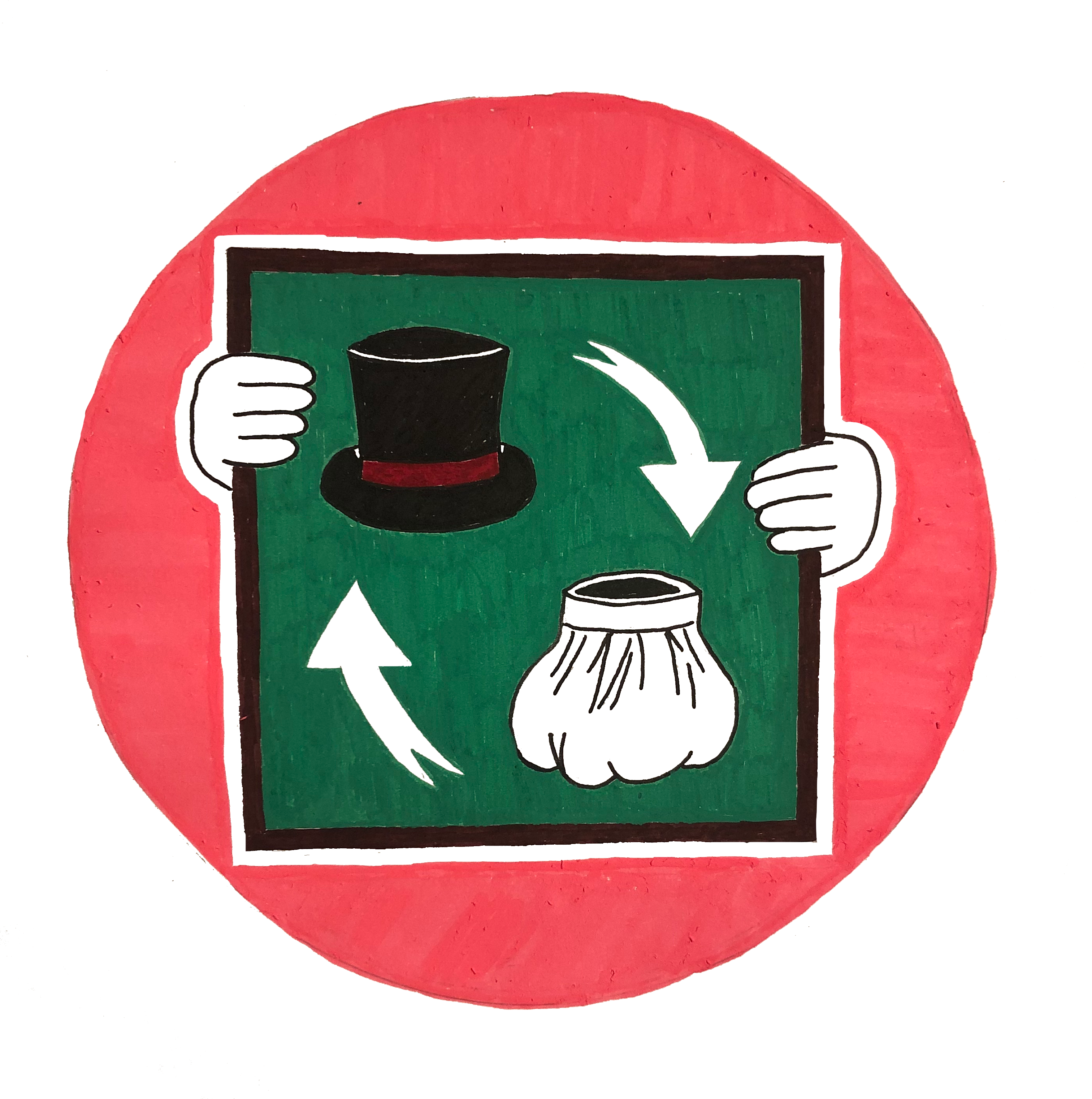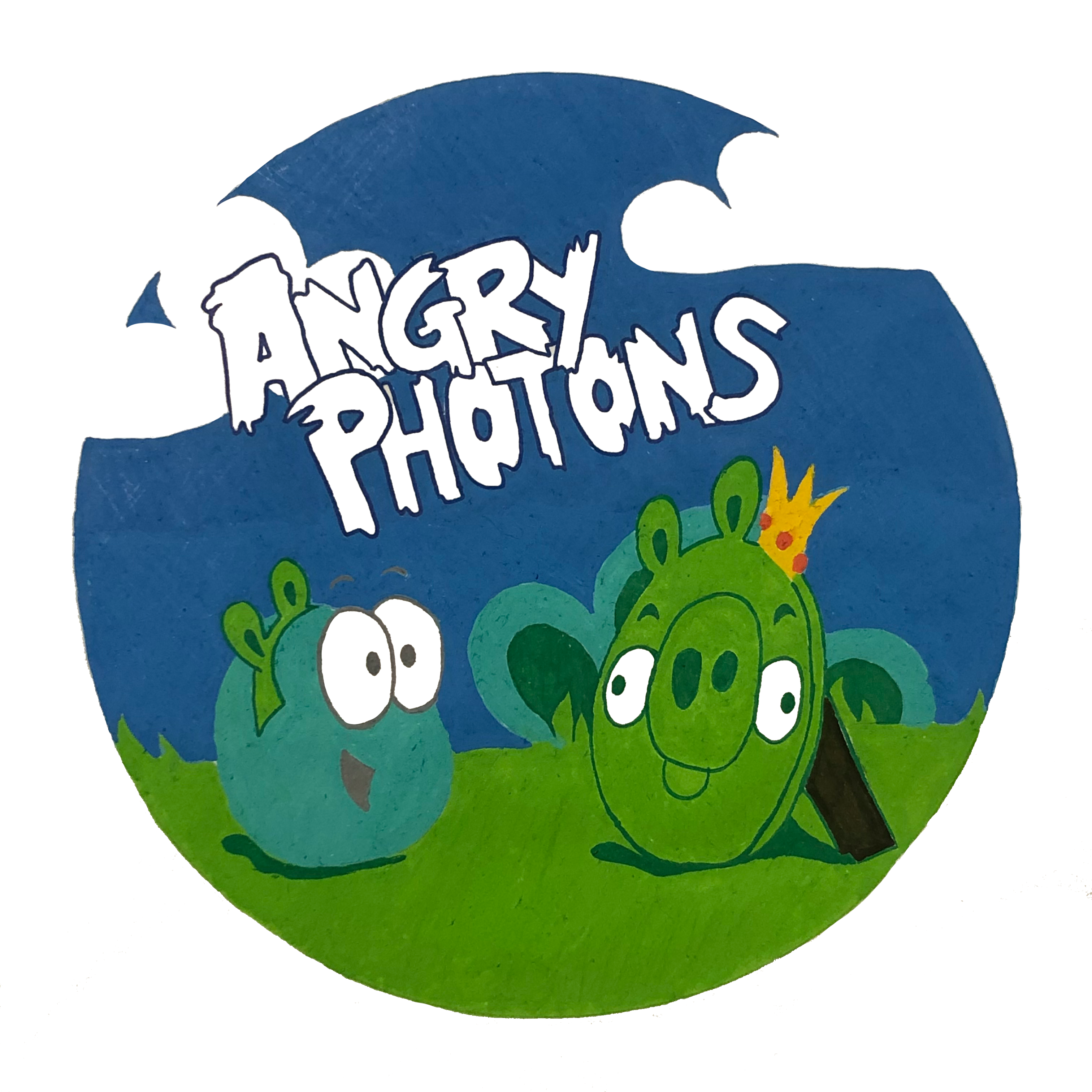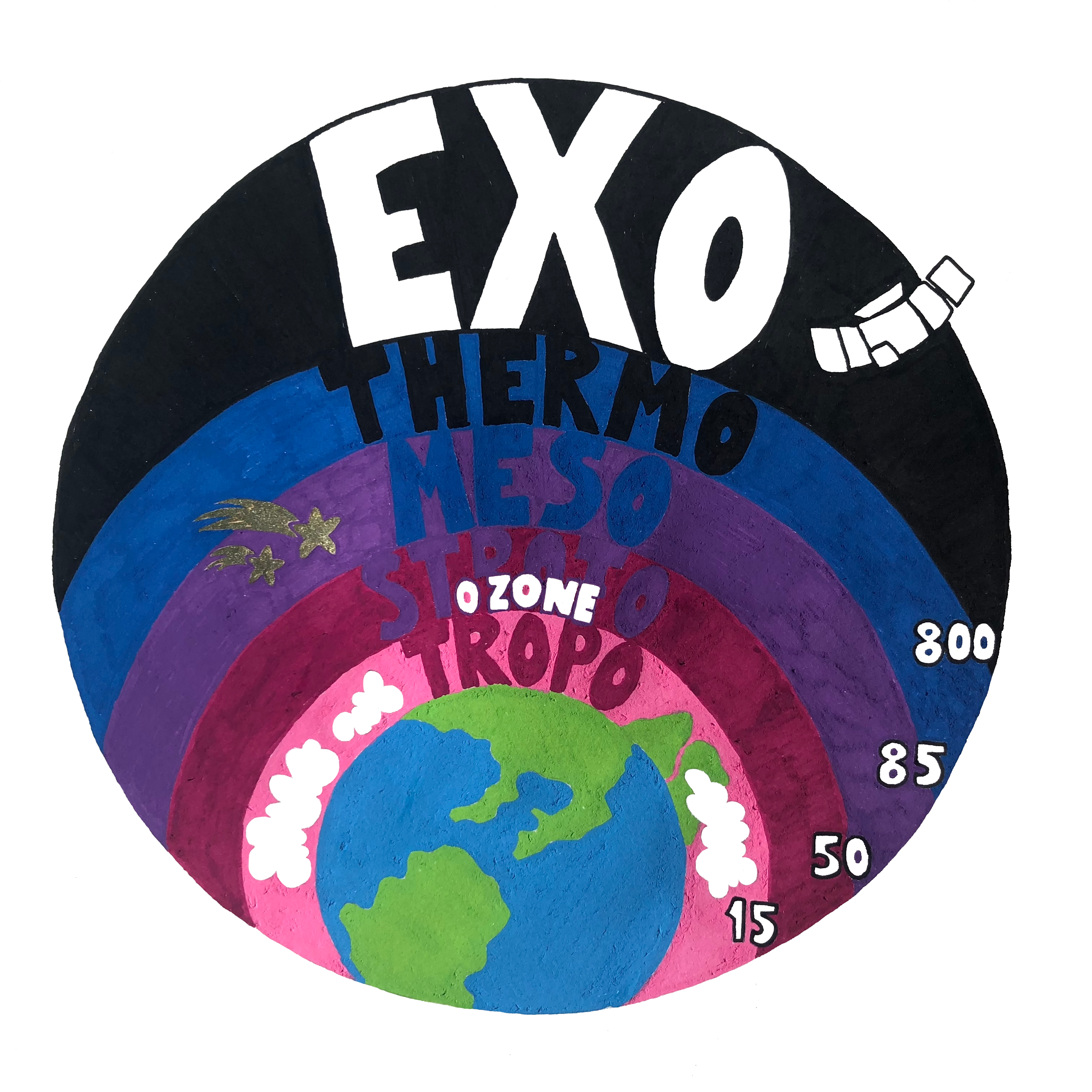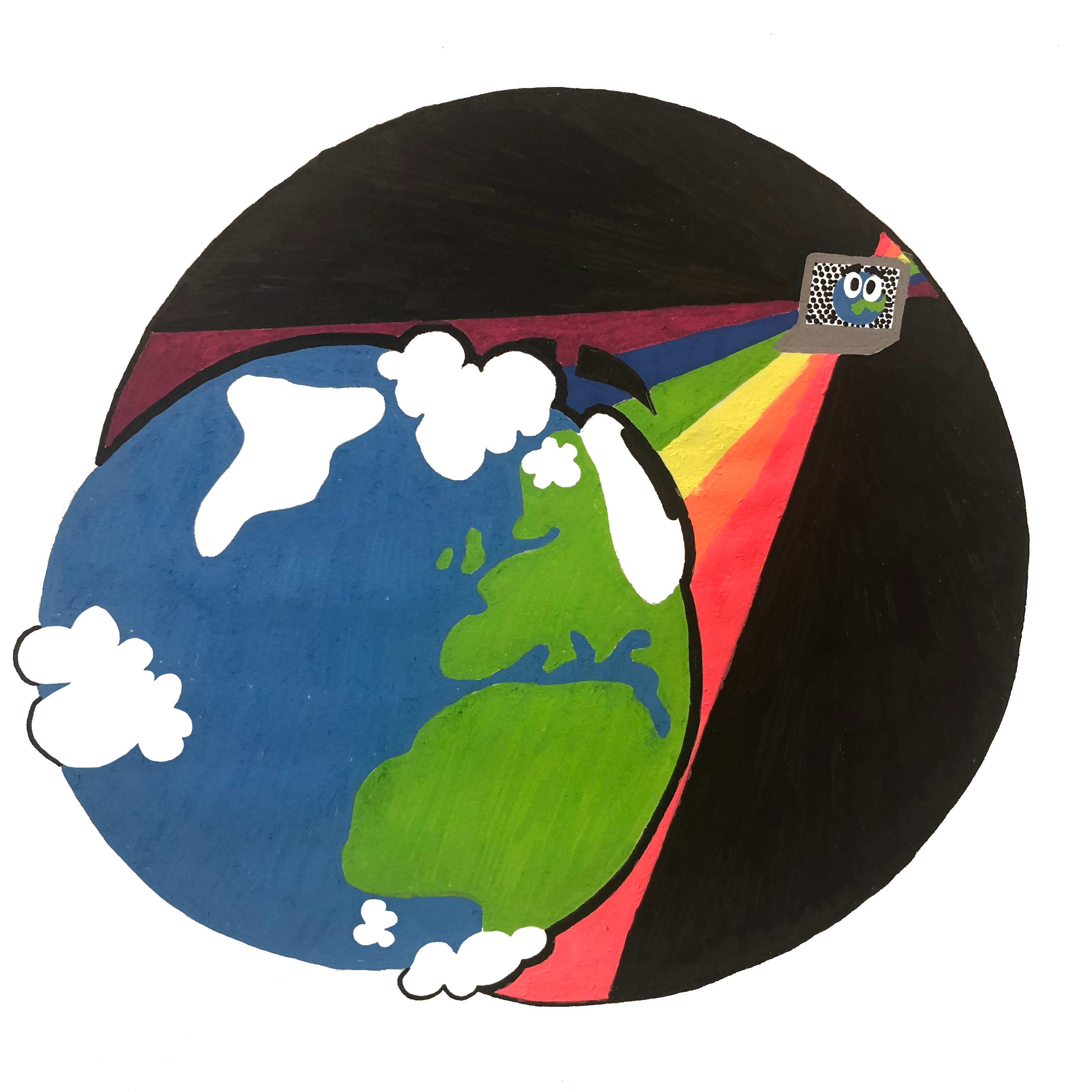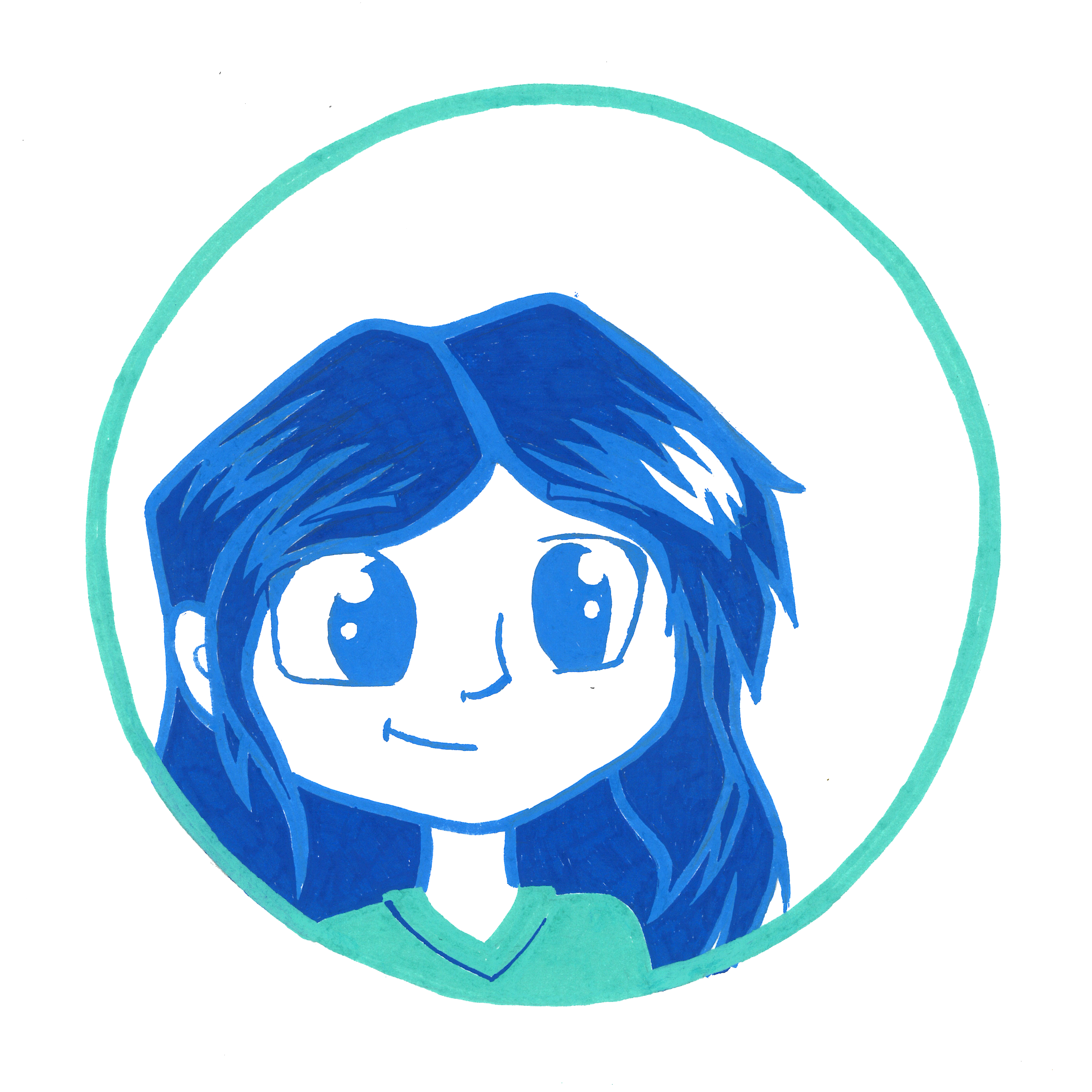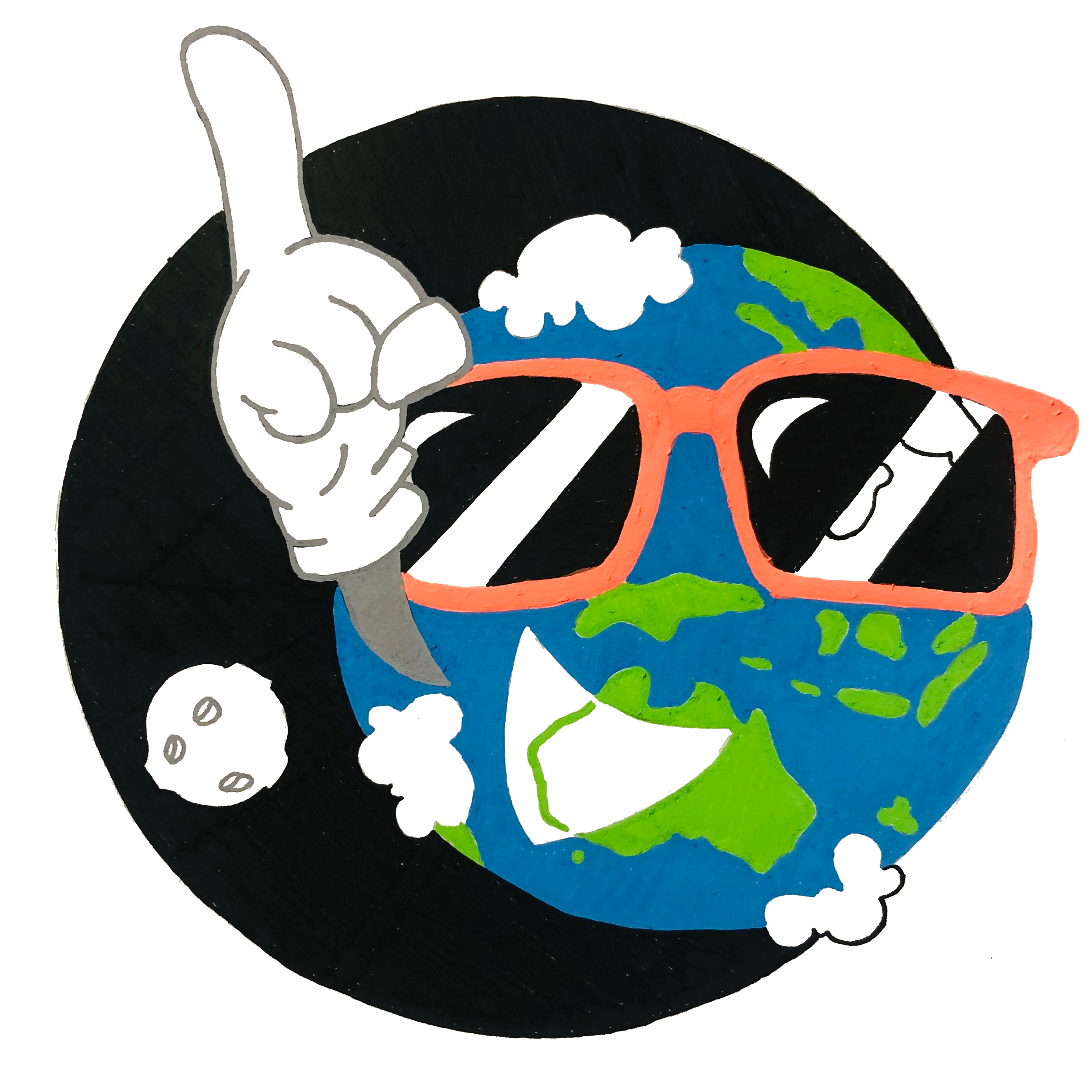 ---